About
Established in 1905, we are the oldest girls only boarding secondary school in Uganda. The school is Church founded, government aided and accredited by the Ministry of Education, Science, Technology and Sports.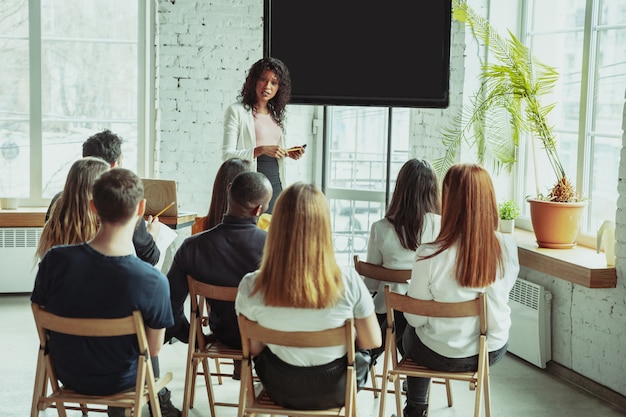 Vision
The leading girls' secondary school in East Africa, through the modeling of Godliness, inspiration for learning and empowerment for excellence.
Mission
To deliver a contemporary and quality secondary education that prepares girls to thrive in a dynamic world and contribute to national development.
Recent Stories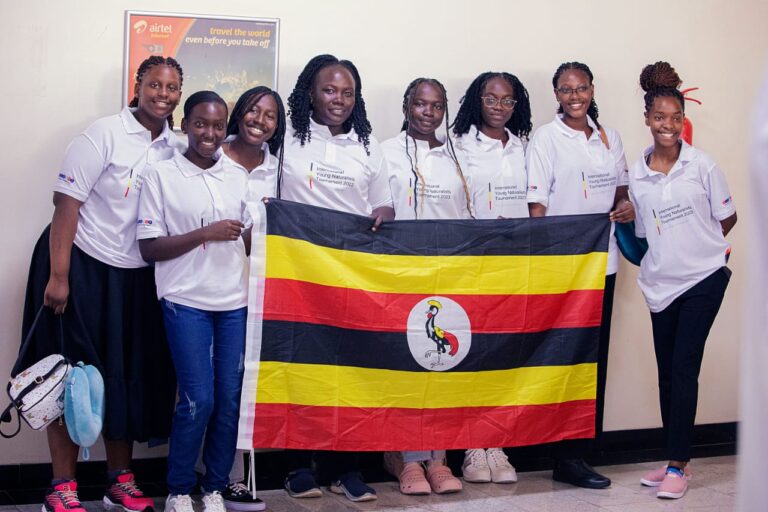 On 18th August 2023, seven (7) students from GHS in the company of two other…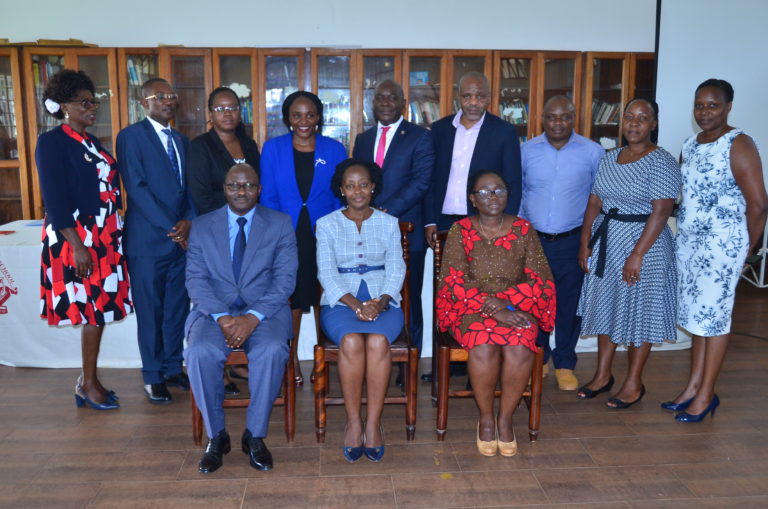 The new PTA executive that was elected in the 39th Annual General meeting was sworn…
Upcoming Event
Beginning of Term 3 2023
| | |
| --- | --- |
| Venue | Gayaza High School |
| Date | 19th September, 2023 |
| Time | 08:00 – 17:00 |
but test everything that is said. hold on to what is good.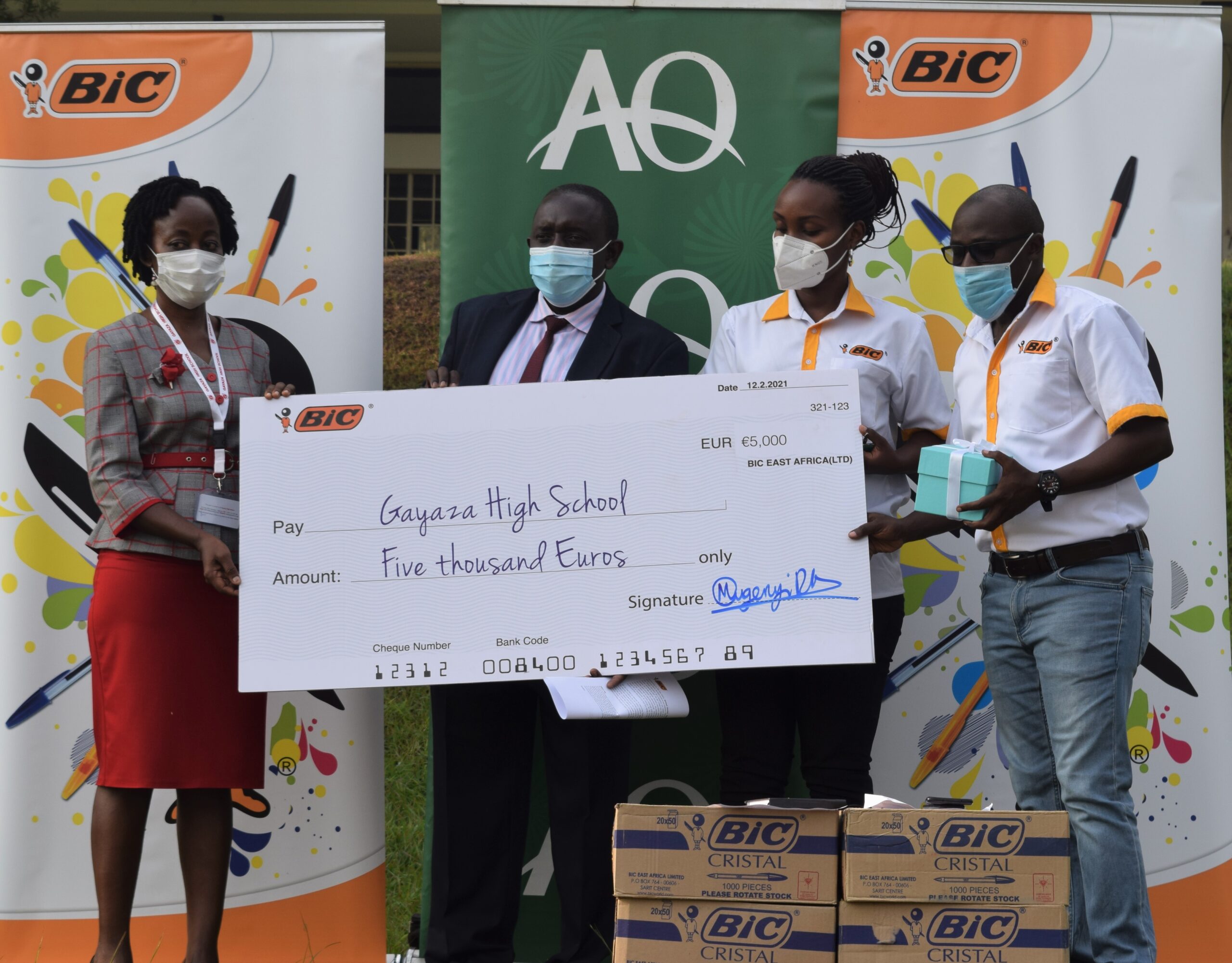 Frequently Asked Questions
Testimonials
When I think of the six years I spent in Gayaza High School, I think of housework, Alarms, Preps, Roll call, everything I hated…then. Now, I know it is everything that has made me who I am today. Let's support this great School as it continues to mould more girls like me. Let's give back to our school.
There have been several incidences where the fact I went to Gayaza High school , has opened big business doors for me. I am thankful for the confidence, self-esteem, humility and above all, the Christian values that this great school instilled in me. As the saying goes,  " To whom much is given, much is expected." I will NEVER GIVE UP on my school. Let's give back to our school.